Concreters Mornington Peninsula
Since 2010, SmartCrete has worked hard to be one of the premier concreters Mornington Peninsula has ever seen. We are among the top concrete contractors specialising in driveways, pathways, and patios as well as a range of concreting projects for domestic and/or commercial properties.
We offer a wide array of modern concrete construction services, designs and styles to enhance the look of your home or place of business. Our design experts can also advice you on the right selection for your project or specific budget requirements.
Our commitment to skills development and having the latest equipment ensures the highest possible level of workmanship and the best customer service standards in the building industry. This makes us stand different from other concrete companies.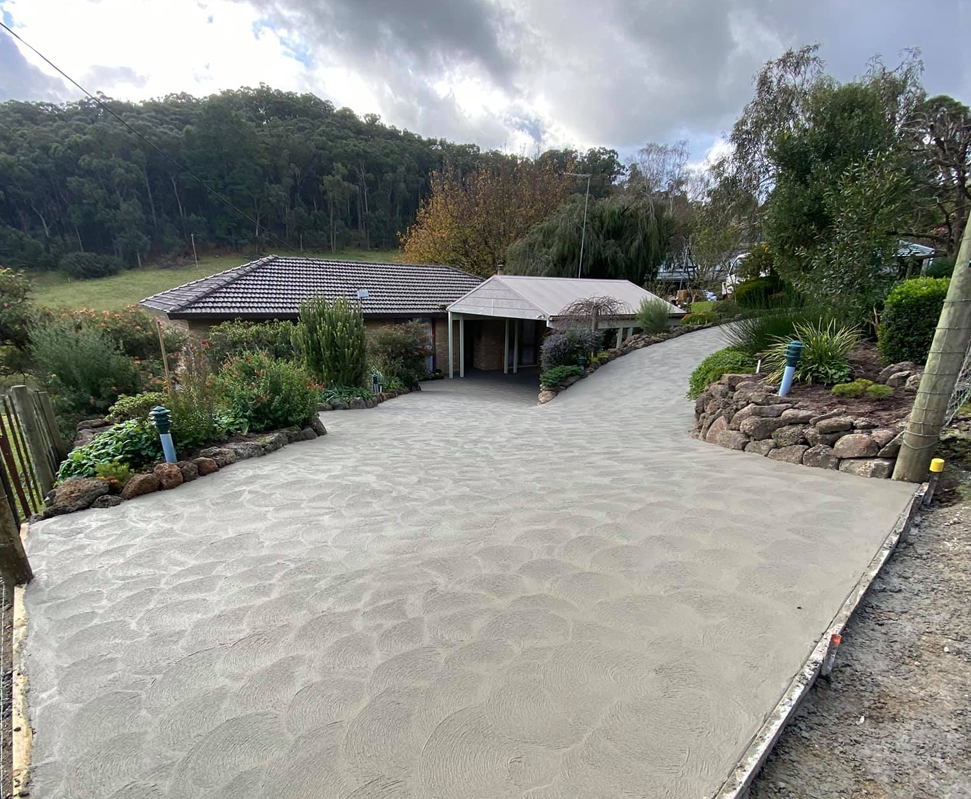 Get your FREE quote today!
We have vast experience and expertise in everything to do with concrete. Request your free quote now to get started.